Technical Advantages
Fully innovative and charming experience LK series center locking and servo control system
LKseries injection molding machines
LK injection molding machine with unique proprietary technology, suitable for almost all injection fields, this series of machine locking, injection and hydraulic electrical parts are modular design, can be tailored to different customer needs. The combination of the most cost-effective machine, so as to achieve the purpose of efficient professional.

Center clamping

Oil-electric compound injection molding machine

Thermosetting plastic injection molding

Unsaturated resin injection molding (BMC)

LU series
Product Display
Understand kaiyu plastic machine products, pay attention to product dynamics
About Us
More than 50 years of injection molding machine design and manufacturing history
ABOUT US
---
Liuzhou kaiyu plastic machinery co., LTD is affiliated to liuzhou yuandao group, which was established in February 2001. Its predecessor is liuzhou plastic machinery general factory, with a history of more than 50 years of injection molding machine design and manufacturing, is the first group of state-owned enterprises to enter the injection molding machine industry, is also the earliest international injection molding machine brand.
MORE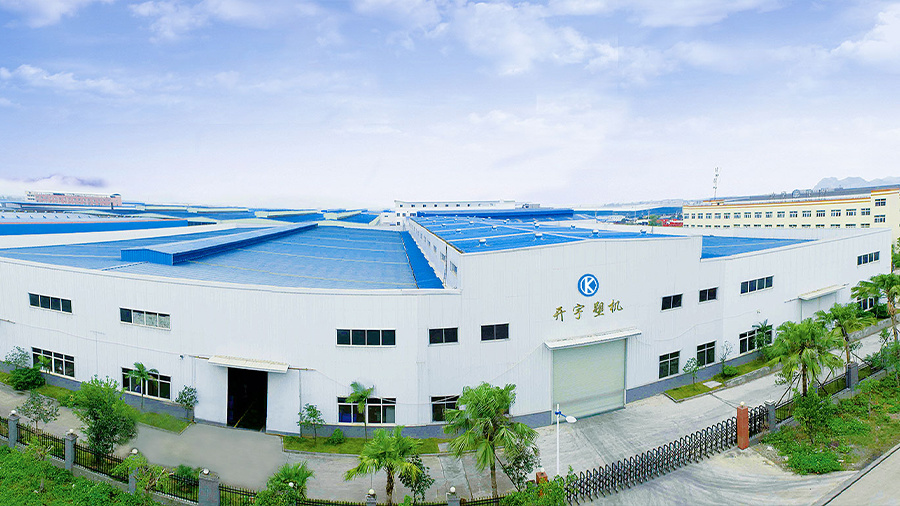 One-stop service
Pre-sales technical services, financial and insurance services, use of training services maintenance services, service outlets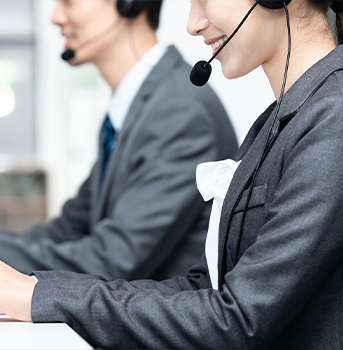 CULTURE
With excellent products and services, the production of global customers will be more high-quality and efficient.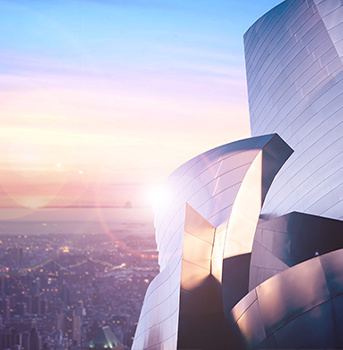 Welcome to leave your information and contact us!
The Product Application
The products are used in automobile accessories, electronic products, household appliances, PVC pipe fittings, 3C products, thin-wall products and other industries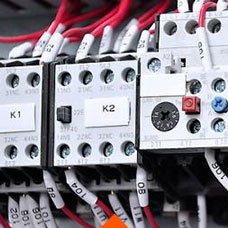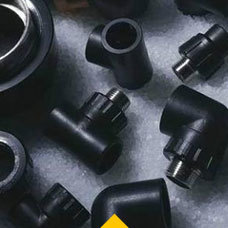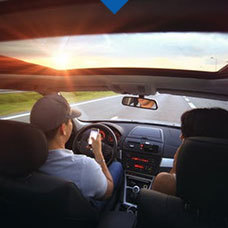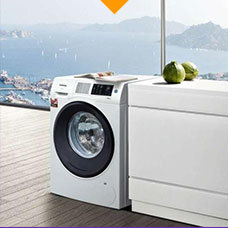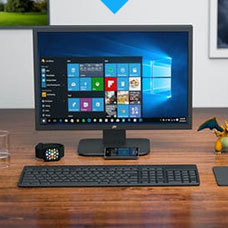 News
Understand kaiyu trends, pay attention to industry news
undefined

Technology innovation

Service support

Company advantages

China merchants to join

Wechat official account

Mobile website
Liuzhou Kaiyu Plastic Machinery Co., Ltd.
---