Liuzhou Kaiyu Plastic Machinery Co., Ltd. (hereinafter referred to as "Kaiyu plastic machinery") is subordinate to Liuzhou Yuandao group, which was established in February 2001. Its predecessor is Liuzhou plastic machinery General Factory, which has more than 50 years of design and manufacturing history of injection molding machine. It is the first batch of state-owned enterprises in the injection molding machine industry in China, and also the first injection molding machine brand out of the country.
After the transformation, Kaiyu plastic machine inherits the fine genes of the past state-owned enterprises: complete management system, experienced R & D team, skilled front-line staff, long-term stable customers. With strong R & D strength, Kaiyu plastic machine creates a complete production, sales and after-sales service industry chain, and provides customers with a complete set of information-based and automated integrated solutions for injection molding machine processing Business, the former state-owned enterprises are increasingly shining new vitality.

We are entering an era when customer value needs are constantly met. Return to the core logic of customer positioning, focus on the value needs of mainstream customer groups, and clarify the value positioning of customer demand, so that the products developed have competitive advantages in the market. We adhere to the business philosophy of "credit-oriented, quality-oriented, management oriented and service-oriented", accurately control the needs of product positioning - an efficient management system and management mode, according to the characteristics of polymer materials and modified plastics, customize special injection molding machines for customers, make product quality more stable, and then improve customer quality and efficiency, and create for customers Create unlimited value.
MISSION
---
With excellent products and services, the production of customers around the world will be more efficient.
VISION
---
Consolidate the local market, face the international market, and become a benchmark enterprise of China's special injection molding machine manufacturing.
SENSE OF WORTH
---
We should be trustworthy, pragmatic and innovative.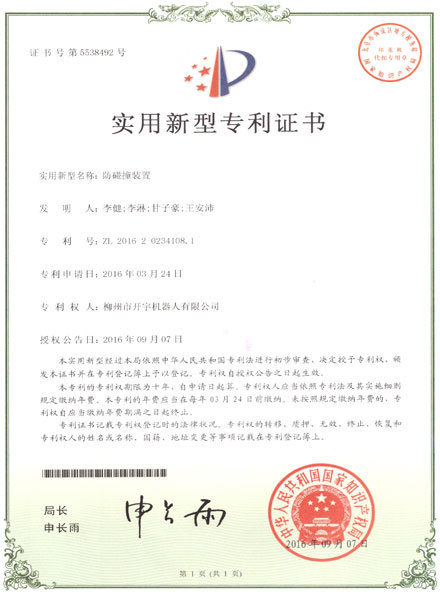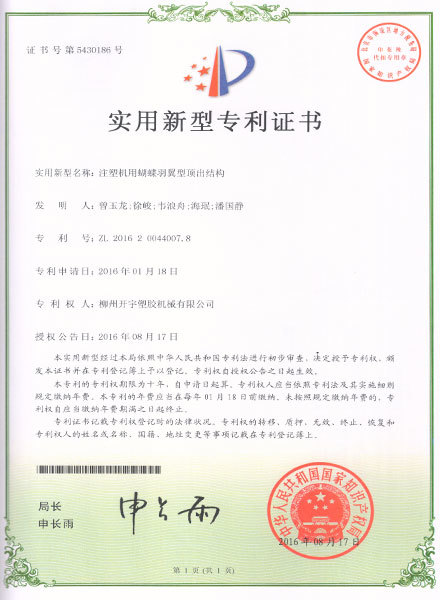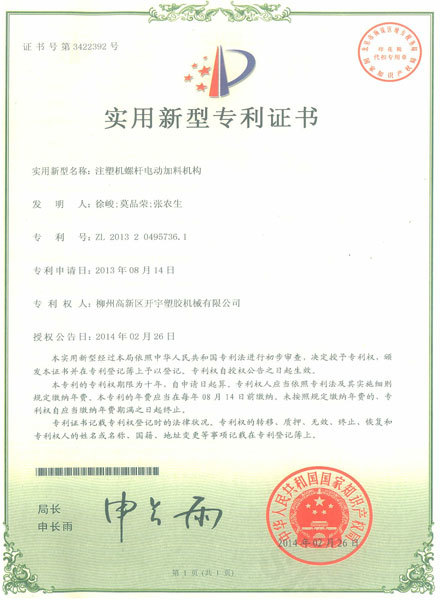 Wechat official account

Mobile website
Liuzhou Kaiyu Plastic Machinery Co., Ltd.
---